Staying in the south of Morocco in all its beauty and richness is the guarantee of being offered a whole range of discovery, leisure, sports and cultural activities. We are at your disposal to guide you in each of your desires and make your trip to Morocco a unique experience.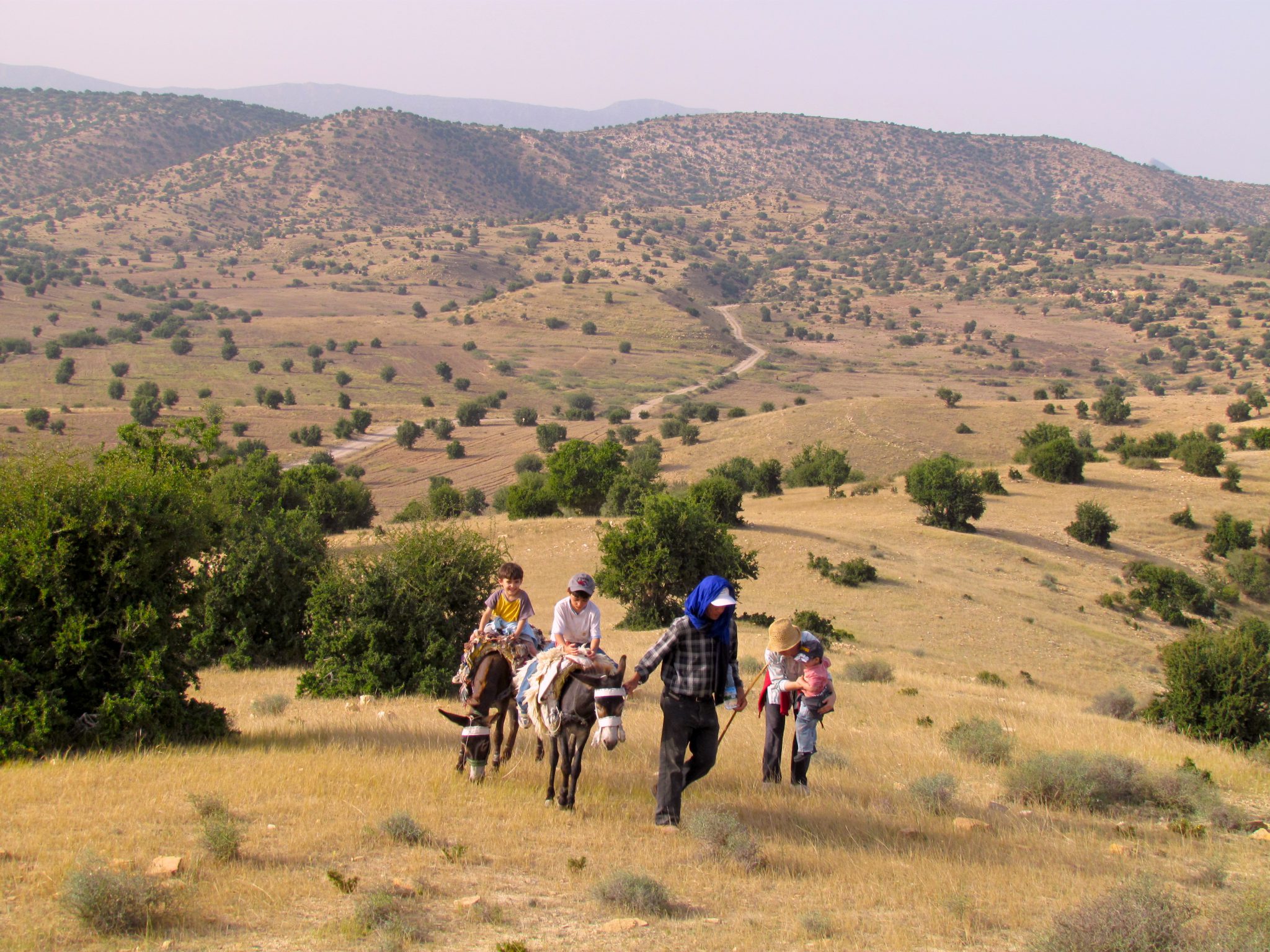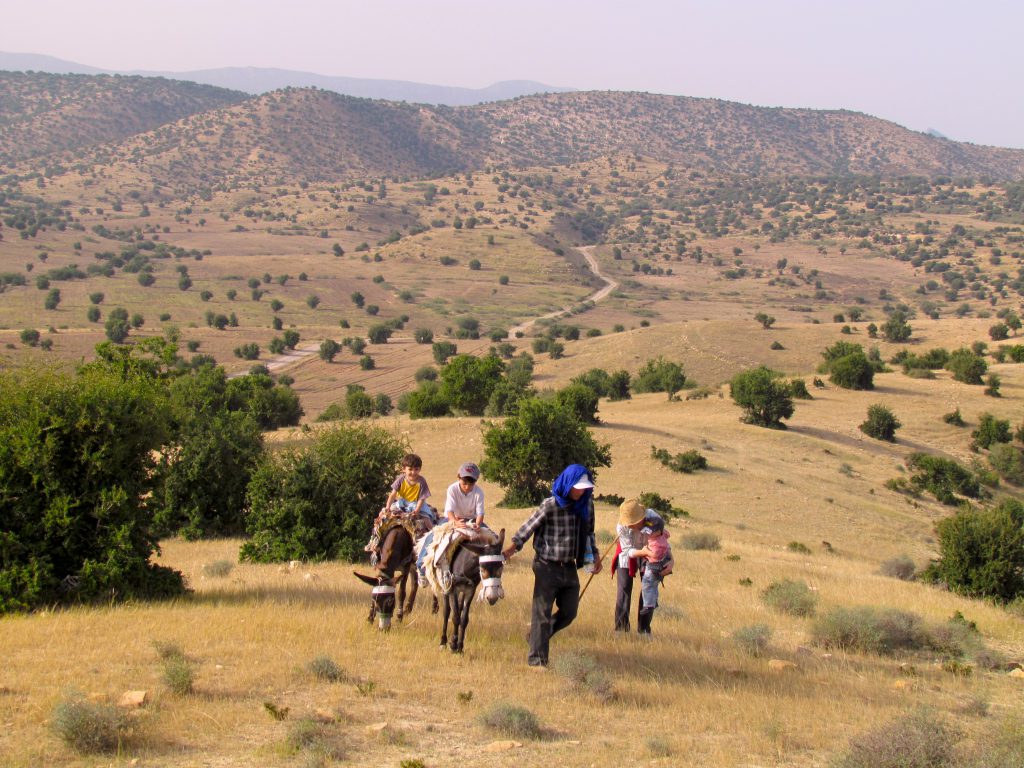 Looking for adventure and sports?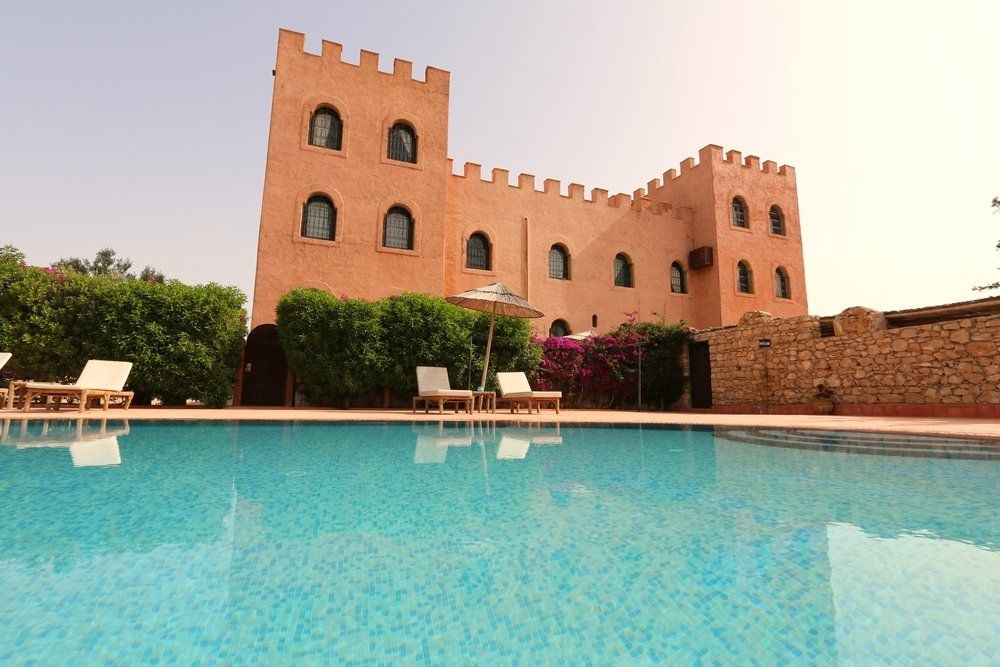 Salt water swimming pool
Enjoy the only salt-water pool in Agadir and its region: swim in view of the Atlas mountains.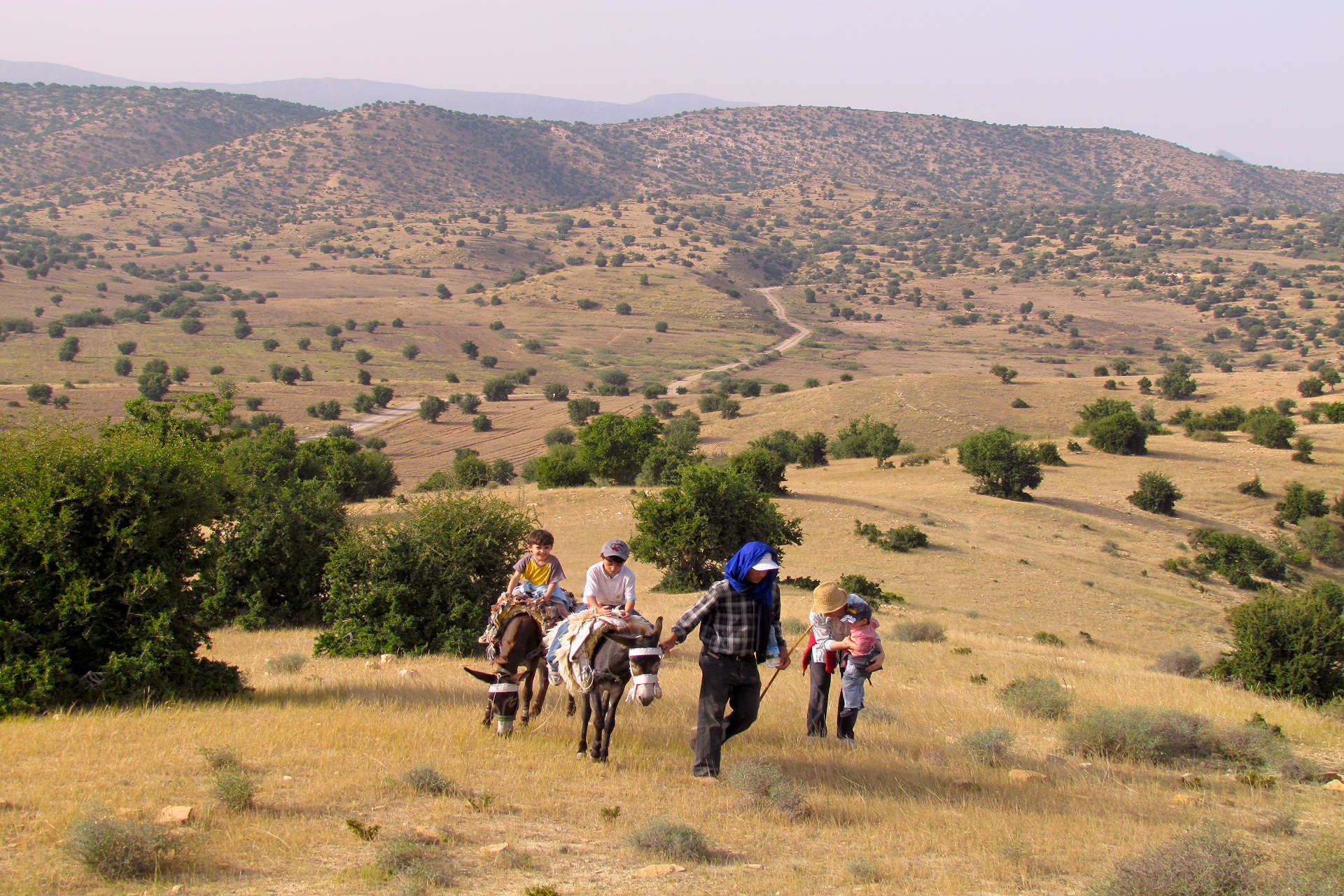 Hiking in the Atlas
Go trekking in the Atlas: experience hiking or mule trekking in the Atlas to discover Argan woodland, Berber villages and the beauty of nature close to Agadir.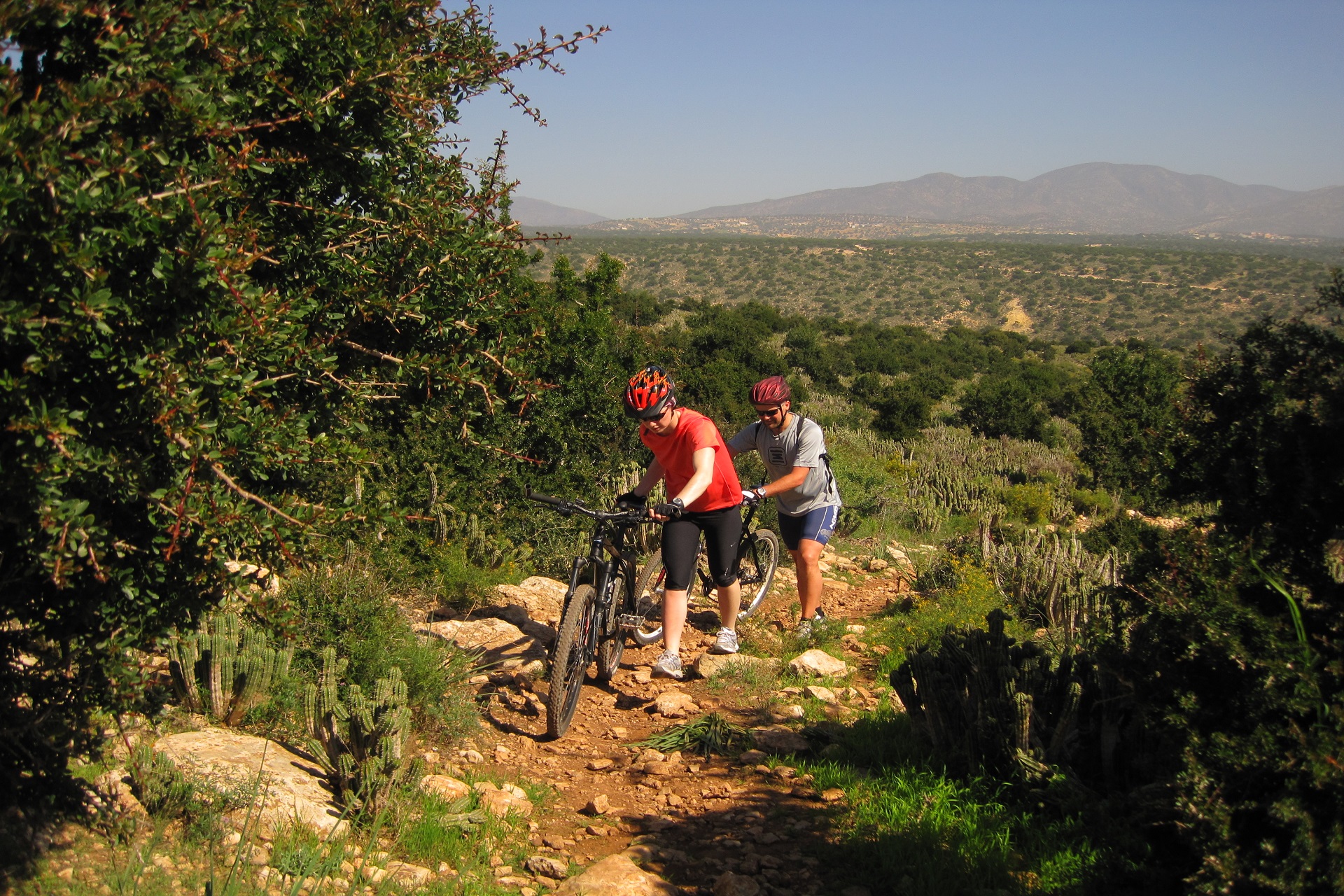 Mountain biking in the Atlas
Louer un VTT dans l'Atlas : sillonner les routes et sentiers en VTT dans l'Atlas et profiter pleinement des paysages éblouissants, de l'air pur de la montagne et de l'accueil des communautés locales Amazighes.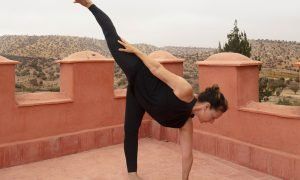 Yoga
Take the opportunity to recharge your batteries and find time for yourself, come and discover yoga, practice it at an advanced level or meditate in front of the resplendent landscapes of southern Morocco.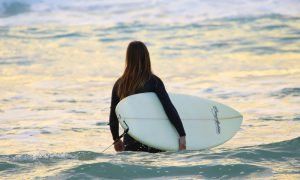 Surf spots in Morocco
Make the most of one of the best surfing spots in Morocco: surf in Taghazout then rest on the beaches of Southern Morocco.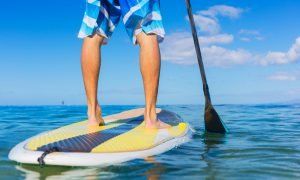 Stand-up paddle board
Stand-up paddle board brings new sensations while exploring the amazing landscapes of the Moroccan coast.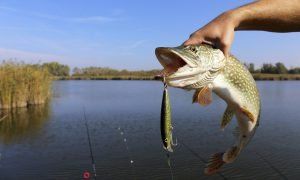 Sustainable fishing
Enjoy catch and release fishing on the Atlantic coast of Southern Morocco.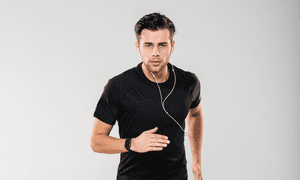 Coaching sportif
Our personal trainer will help you, at your own pace, whether you are a beginner or confirmed, to benefit from a tailor-made workout.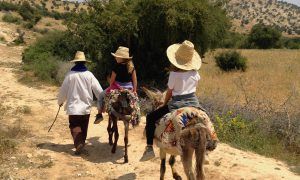 Mule rides
Enjoy a family hike through which your children will discover the landscapes of the Atlas foothills on a donkey's back.
Do you want culture and discovery?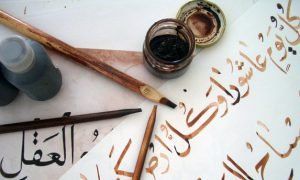 Introduction to native languages : Arabic
Learn the basics of Arabic calligraphy: with its age-old treasures, where better than Morocco to dive into discovery of the Arabic language.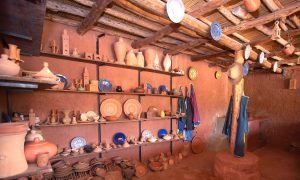 Hands-on course on Pottery
Make an object in a pottery lesson: feels the work of your hands via the clay and make a unique object in a Moroccan pottery workshop, a country renowned for its pottery work.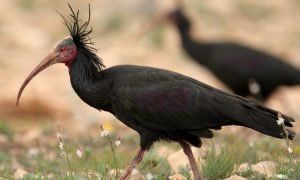 Birdwatching
Practice ornithology in Morocco and be astounded by the dozens of species of bird around the Kasbah.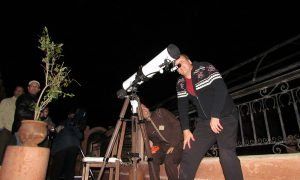 Astronomy Night
With our laser or our telescope, set off to explore the sky and its constellations.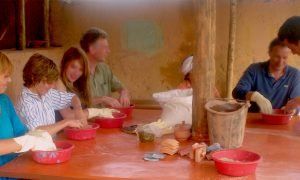 Hands-on course on Tadelakt
Learn an ancestral skill in a Tadelakt plastering lesson: follow the advice of a master craftsman and learn the age-old movements to decorate a house in a Moroccan Tadelakt lesson.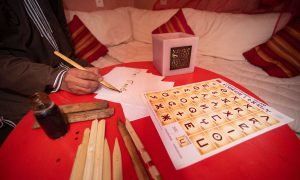 Introduction to native languages : Berber dialect
Take a Berber language class: a Moroccan Kasbah is the perfect venue to discover the beauty of Amazigh language and culture.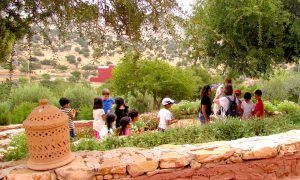 Botanical and permaculture trail
Learn about Moroccan medicinal plants and their properties: go for a walk in the organic garden and learn to recognise medicinal plants then taste their benefits in a purifying herbal tea ceremony.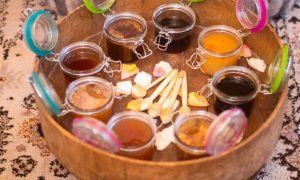 Honey Tasting
What better place than the honey route to taste the different honeys of the region? Spurge, thyme honey… A thousand colors and a thousand flavors to discover.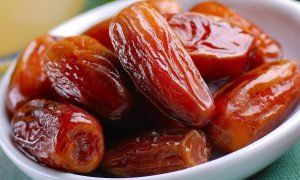 Date Tasting
Take advantage of your stay to learn about the different varieties of dates, their shapes, textures and medicinal properties.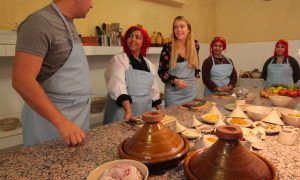 Moroccan cooking class
Prepare a delicious Moroccan menu in a warm atmosphere and learn the tricks to achieve the best of the Moroccan cuisine.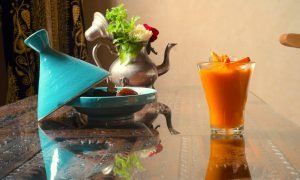 Therapeutic Fast
Purify your body with a therapeutic fast from breakfast to dinner. Detox herbal tea at will.