Winner of the World Trophy for Responsible Tourism
Wellbeing stay in Morocco: Atlas Kasbah Spa
The Atlas Kasbah ecolodge Spa is the ideal place to relax and recharge on holiday. This treatment centre has been carefully designed to be ecological and responsible. Discover this unique Spa in Morocco with its salt pool, Atlas mountain white quartz and wild flowers bath, therapeutic salt cave, therapeutic and energising massages, yoga and meditation. Treat yourself to a break in a vibrational atmosphere that invites wellbeing thanks to noble raw materials from a fertile land: onyx, white quartz and Atlas pink quartz lamps.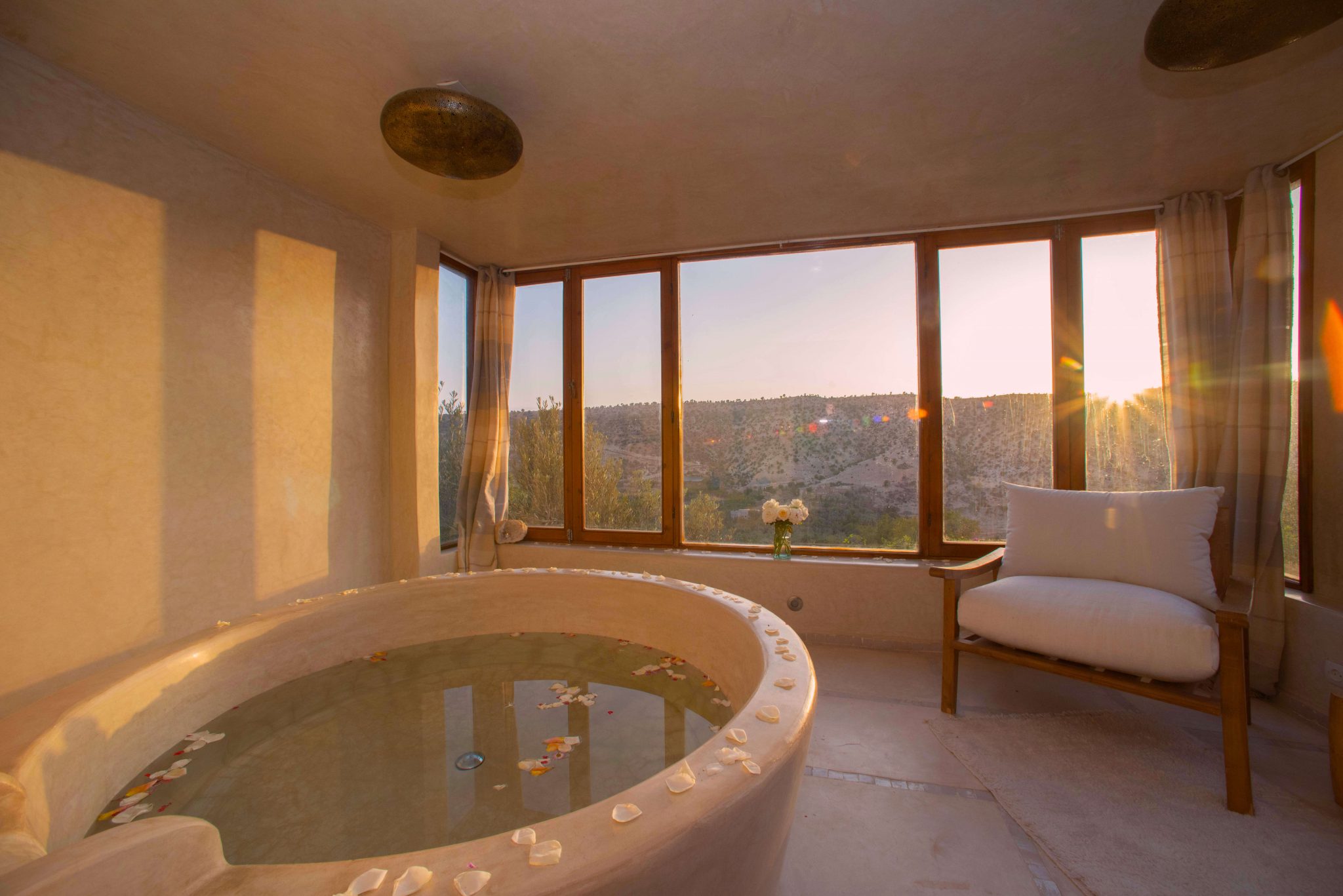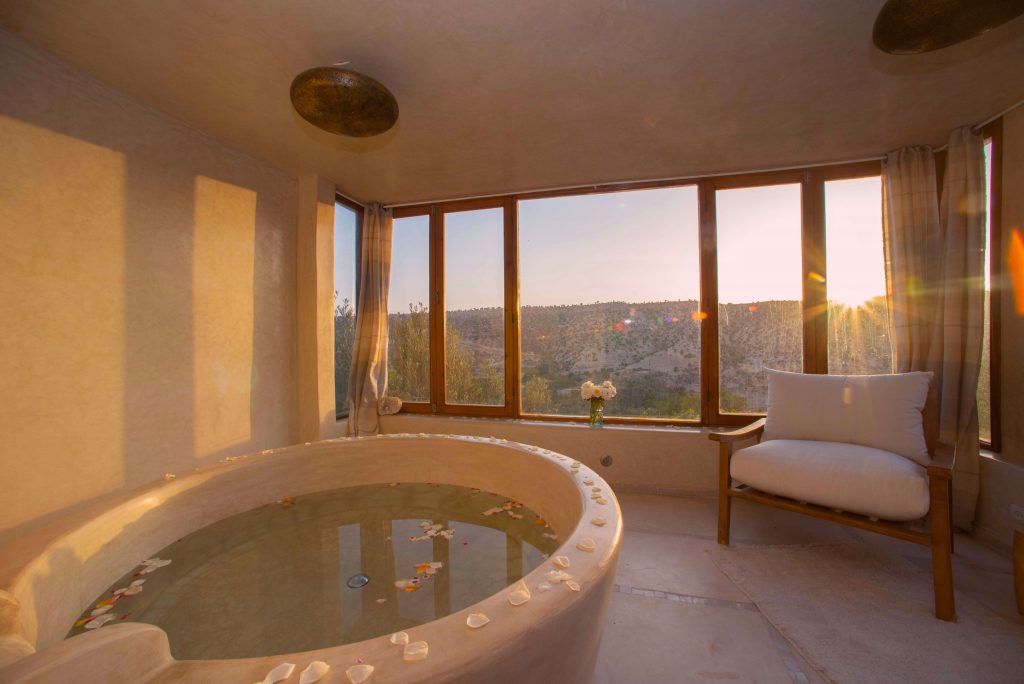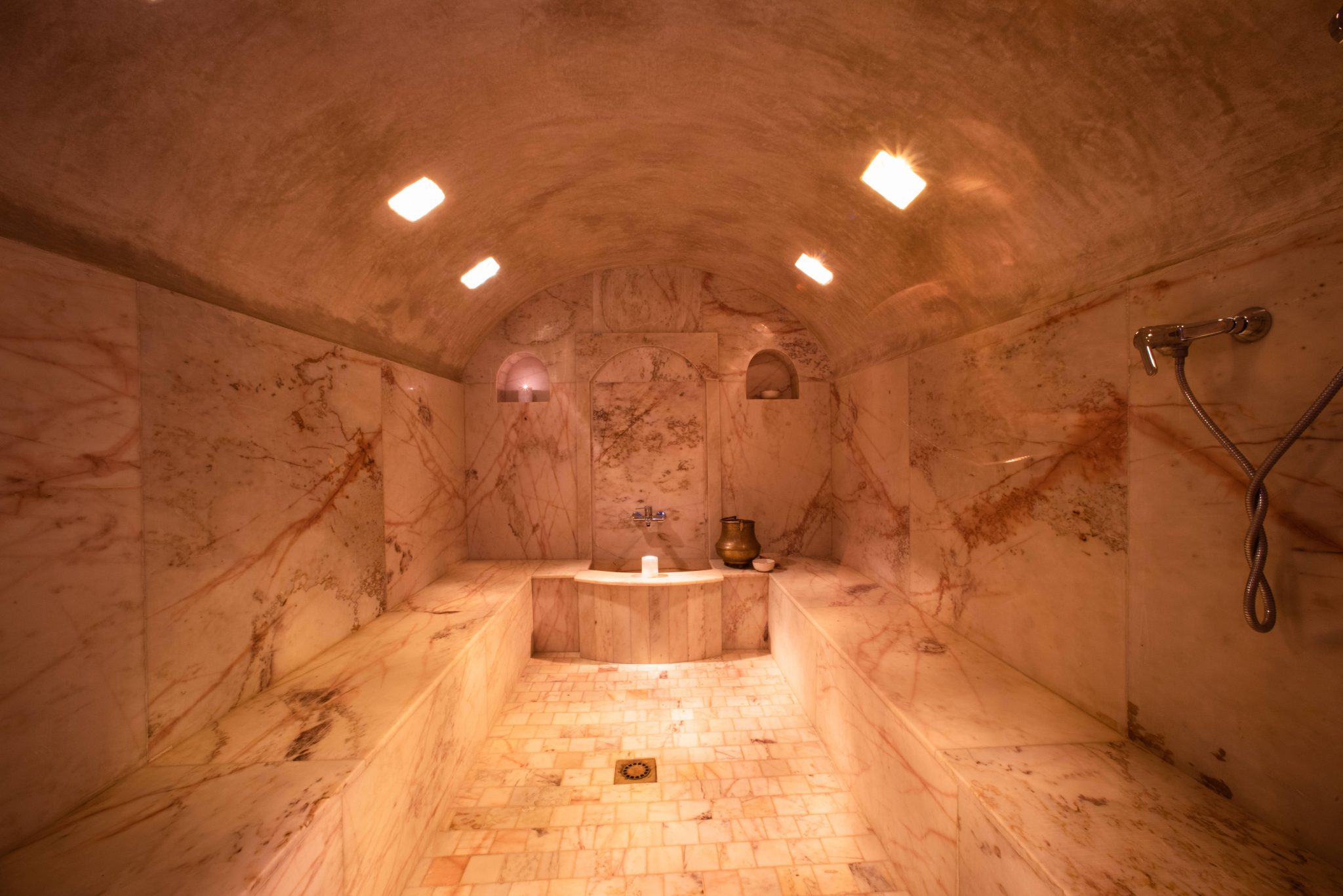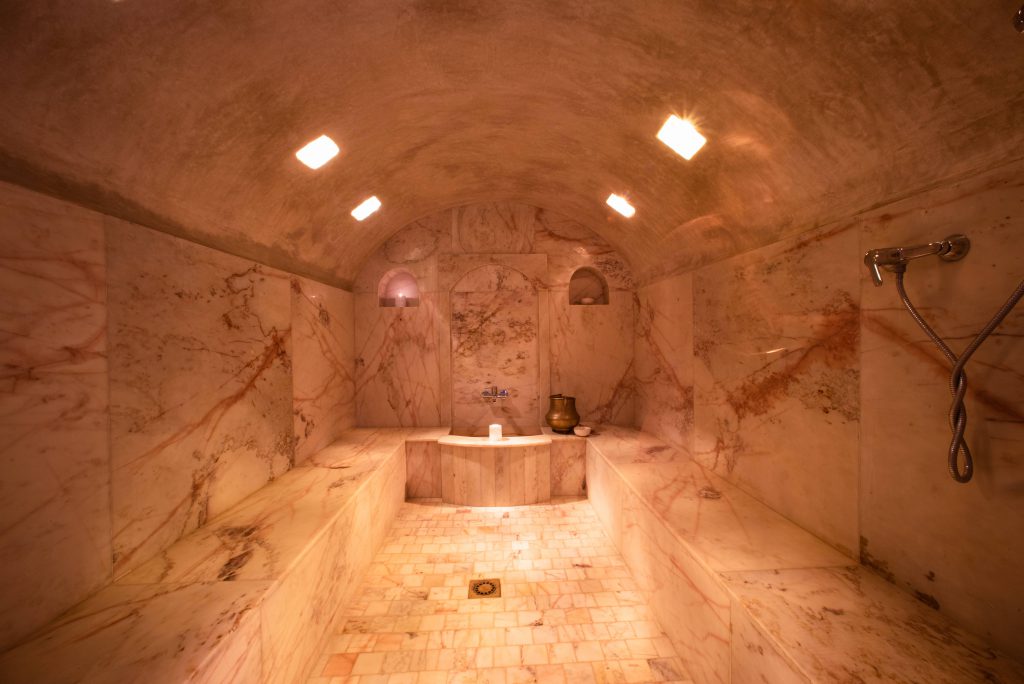 Products 100% at the service of the planet
Nos produits de soins et nos produits de beauté sont le fruit d'échanges et de collaboration avec des coopératives éthiques partageant cette philosophie de préserver les ressources naturelles de la planète. Ainsi, ils offrent toutes leurs vertus à l'organisme. Huile d'argane des coopératives féminines, plantes médicinales sauvages de l'Atlas directement récoltées de façon respectueuse à la source, tout ici est issu d'un savoir-faire ancestral et permet aux femmes des communautés Amazighes de bénéficier des retombées financières directes pour elles et leur famille.