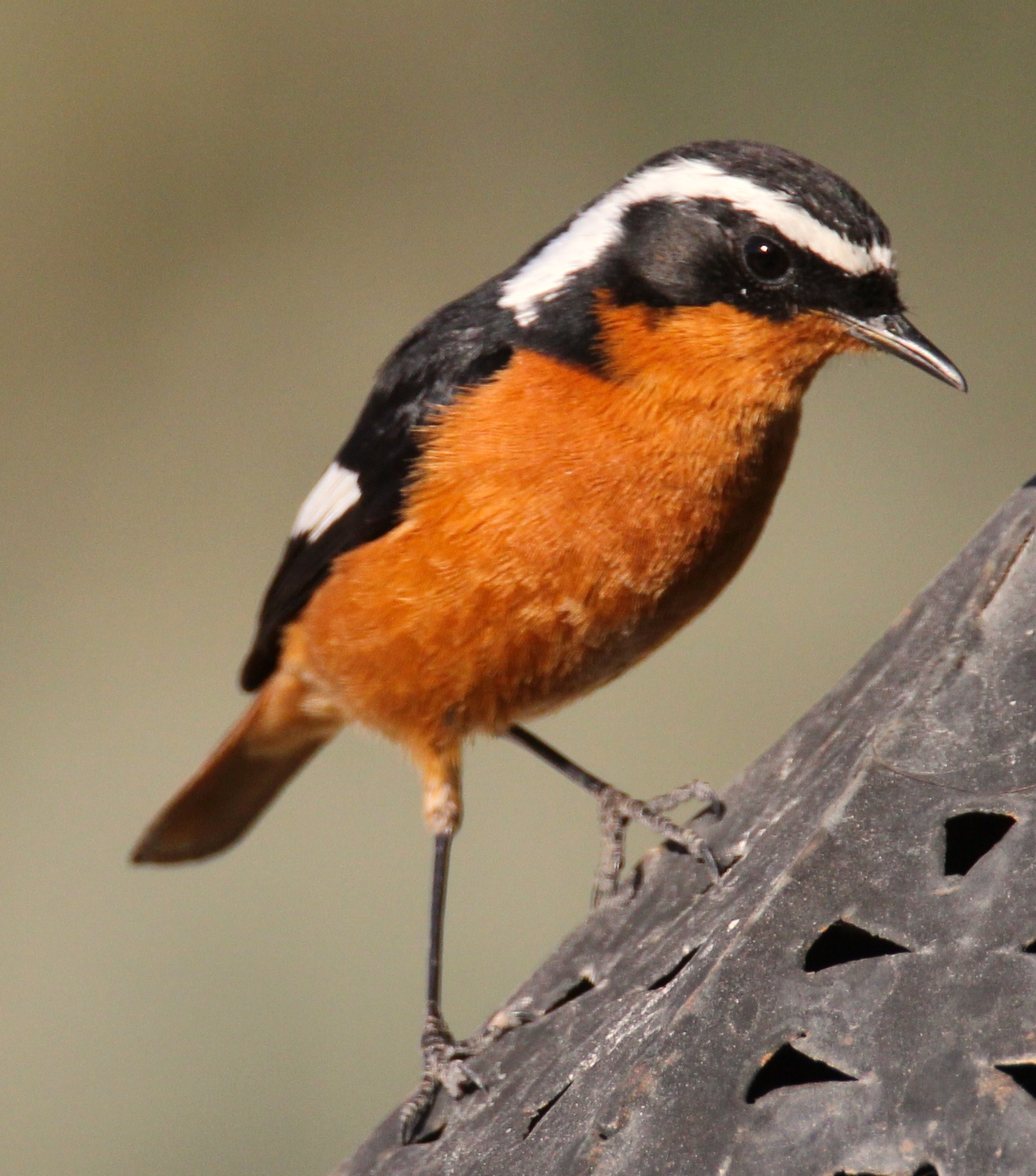 For experts or beginners, enjoy a birdwatching stay in the heart of nature and its treasures. Over forty species of bird nest near the Atlas Kasbah ecolodge in Agadir, and other rare birds can be found in the Souss Massa National Park or at Tamri, such as the bald ibis, Moussier's redstart and various eagles. 
Located at Tighanimine Elbaz, meaning "eagle village" in Berber because eagles nest there, the Atlas Kasbah ecolodge is an ideal venue for your birdwatching stays in Morocco. Choosing an ecolodge also means contributing to protecting nature and preserving its heritage so that future generations can also be dazzled by what it has to offer.
for the best offer for your birdwatching stay, click on this link.
For nature stays in Morocco, the ecolodge offers you high-quality accommodation in the heart of a unique natural environment, the Argan woodland is a UNESCO biosphere reserve.
Morocco has very rich biodiversity and a high rate of endemic species. Moroccan flora and fauna vary across its ecosystems: Argan woodland, the Atlantic coast and its wetlands, the Souss-Massa National Park and its animals, the High Atlas and Anti-Atlas mountains and their geological richness, the Souss plain, etc.
Magnificent hiking in the Atlas, discovering rich, preserved nature, while staying in an environmentally-friendly place, this is what the Atlas Kasbah ecolodge can offer for your sporting and nature holidays in Morocco.
For the best offer for your nature stay in Morocco, Click this link.